COVID -19 Coronavirus
We are open for business – call us now
Meet the highly-trained and experienced members of the Murphy Loss Assessors team
Our staff have been with us for many years and have a proven ability to meet any claims challenge comfortably and with a depth of experience that is second to none. Our business has stood the test of time because our staff continue to improve on their knowledge and expertise with every successfully-handled claim.
Emma Murphy, BA ACII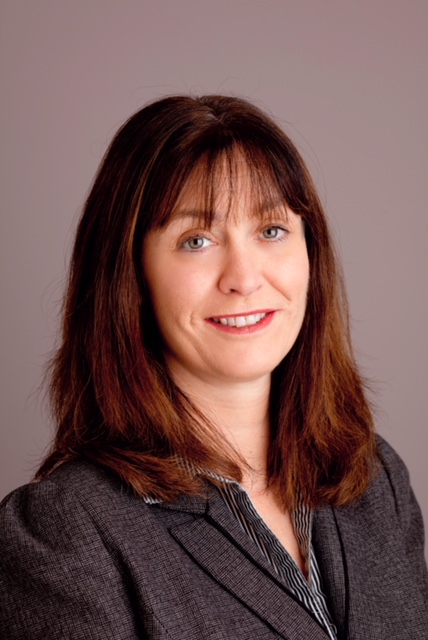 Emma Murphy, BA ACII, joined Murphy Loss Assessors in 1995 and so has over 19 years' experience in the loss assessing industry. Murphy Loss Assessors was founded by Norbert Murphy and has been dealing with insurance claims since then. Emma graduated with an honours in business studies degree in 1994. Since then she has studied with the Chartered Insurance Institute and has achieved the highly recognised qualification of ACII (CII Advanced Diploma in Insurance). Emma continues her education development and ensures her knowledge is kept current under the Continuing Professional Development run by the Insurance Institute of Ireland.
Emma has worked with many complex property claims in both the residential and commercial sectors over the years and has gained extensive experience in both areas including understanding policy cover and wordings / endorsements and claims procedures. In commercial claims the main emphasis after a loss is to ensure the continuing success of the affected business. This can only be achieved by a rapid response and a detailed analysis of the business to ensure that the best course of action is taken early such as setting up temporary offices / premises, out sourcing production, to ensure the continued success of the affected business in the long term. Insurers cover the business' loss of turnover while repair works are taking place but the bigger picture of the long term survival of the company must be addressed to ensure the customer is fully protected. 
Emma is also a member of The Institute of Public Loss Assessors and The Irish Claims Consultants Association.
---
Expertise: Policy cover/ claims procedure | Experience: 19 years
---
Paul Murphy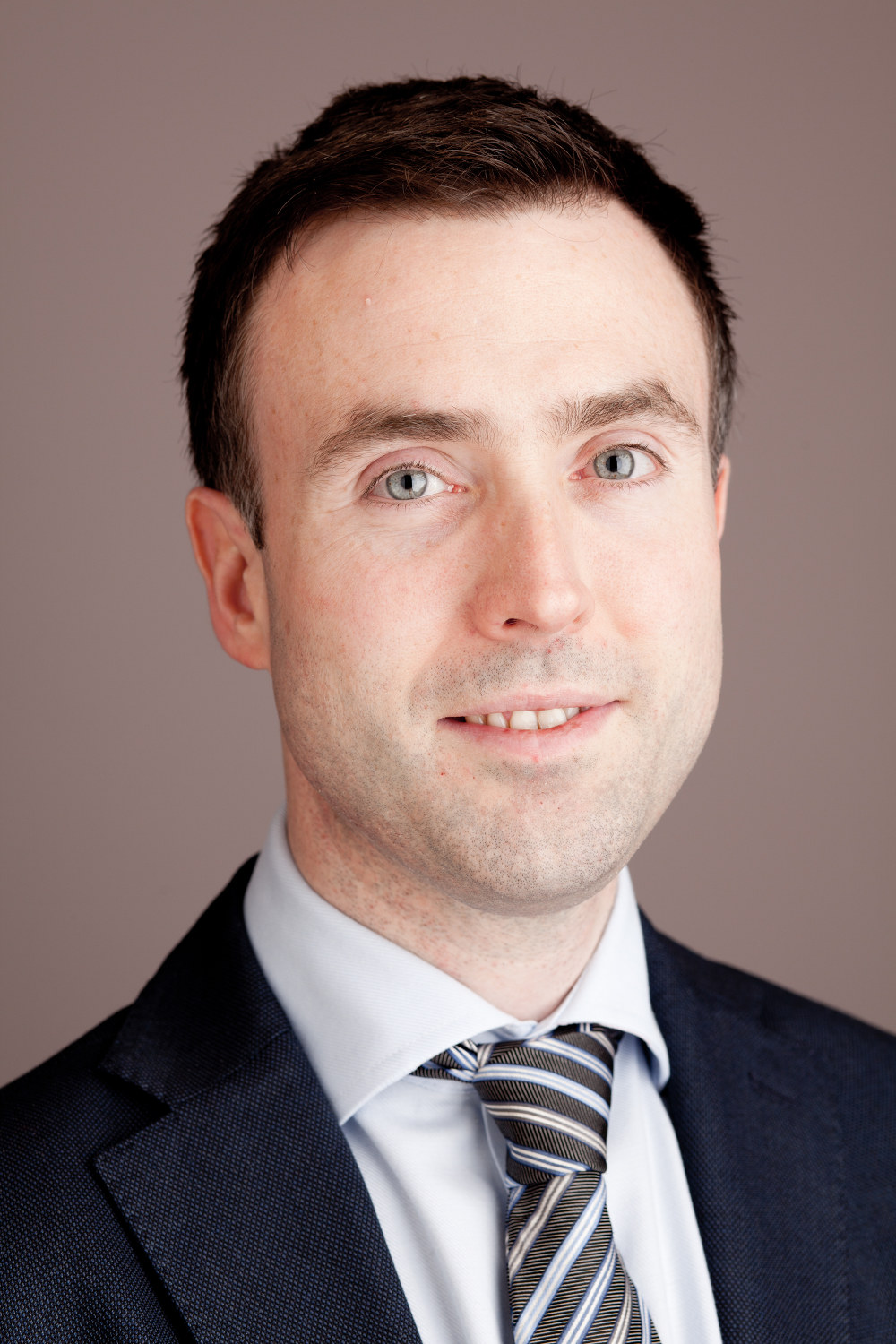 Paul Murphy joined Murphy Loss Assessors Ltd after completing a degree in Business Studies at honours level. Paul has worked with Murphy Loss Assessors Ltd since 2002 whilst jointly completing a degree in Construction Economics and Management. Paul is a member of the Irish Insurance institute and remains dedicated to continued professional development.
"I have handled and processed all types of insurances claims including domestic property, commercial property, agricultural property and liability claims arising from all manner of unfortunate events and recently I have managed several cyber losses. I have worked with clients experiencing every possible event giving rise to a claim including, Fires, Floods, Theft, Subsidence, Escape of Water, Snow Loading, Malicious Damage, Accidental Damage and Storm Damage, etc."
Paul Murphy's expertise lies in the fact that there are few claim positions or client dilemmas that he has not previously encountered and managed. Paul has guided his clients through in-depth policy wording analysis and interpretation and combined with his ability to review and analyse the clients construction cost data, Paul is equipped to tackle clients claims head on and enter negotiations to achieve the very best settlement achievable.
---
Expertise: Rich industry experience / astute analysis of cost data | Experience: 16 years
---
Conor Bedford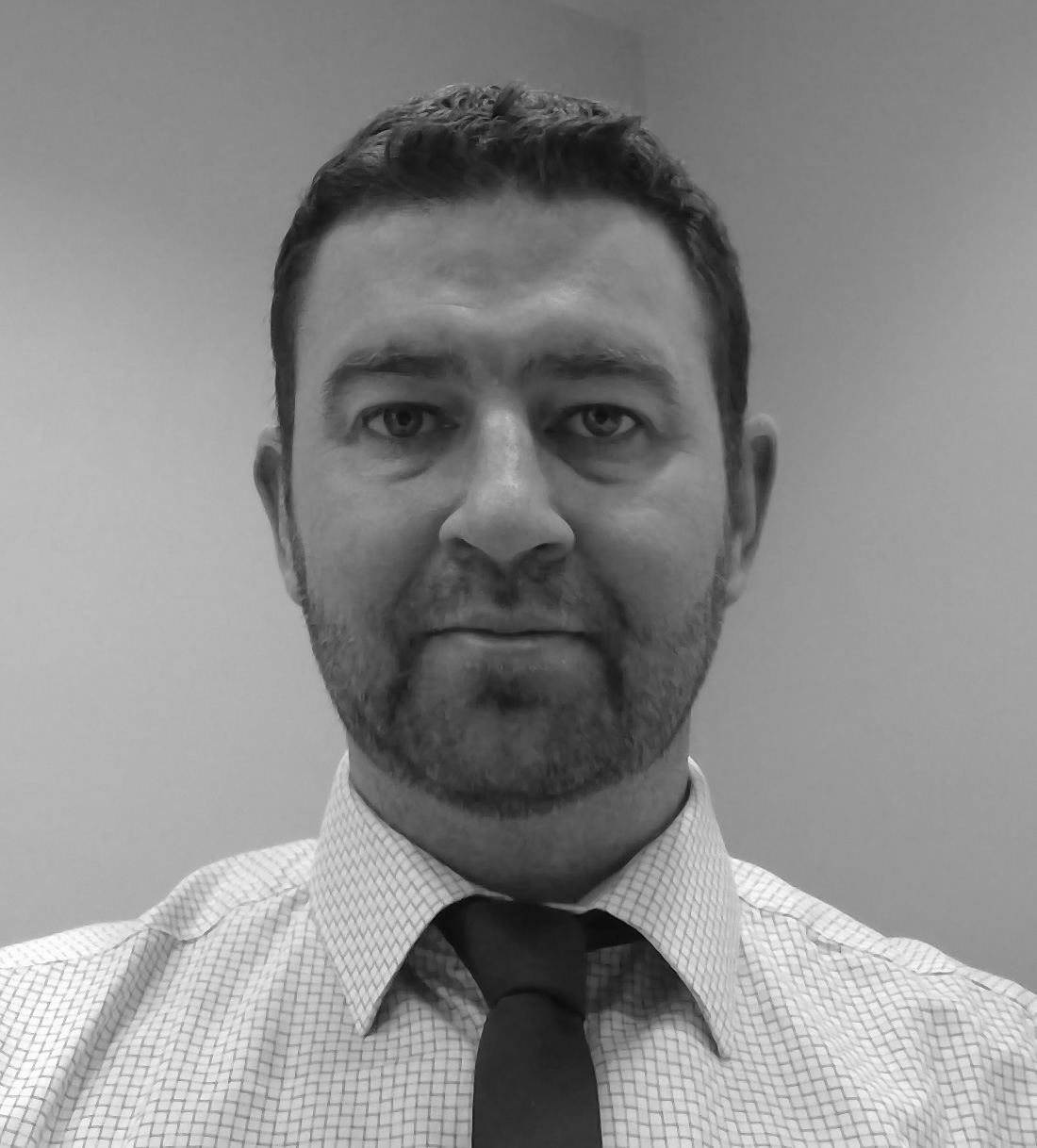 Conor Bedford, BEng CIP, joined Murphy Loss Assessors in November 2016 and has over 12 years experiences in the Insurance claims handling industry.
Conor graduated from Dublin Institute of Technology, Bolton Street, with a Degree in Manufacturing Engineering and a Diploma in Integrated Maintenance Technology.  Conor proceeded to join GAB Robins Loss Adjusters in 2006 where he spent the following 3 years learning his trade as an Insurance Loss Adjuster and qualified as Certified Insurance Practitioner (CIP).
Conor joined McLarens' Loss Adjusters in 2010 were he spent the following 6 years as a commercial and domestic loss adjuster.  This role involved handling high value and complex losses as well traveling aboard to assist international offices such as the London Riot claims of August 2011.
Conor is a keen sports man and a member of Terenure College Rugby Club and Templeogue Tennis Club.  Conor is a keen runner and completed the Dublin City Marathon in 2012.
---
Expertise: Insurance / Commercial & domestic loss | Experience: 12 years
---
Elizabeth Flanigan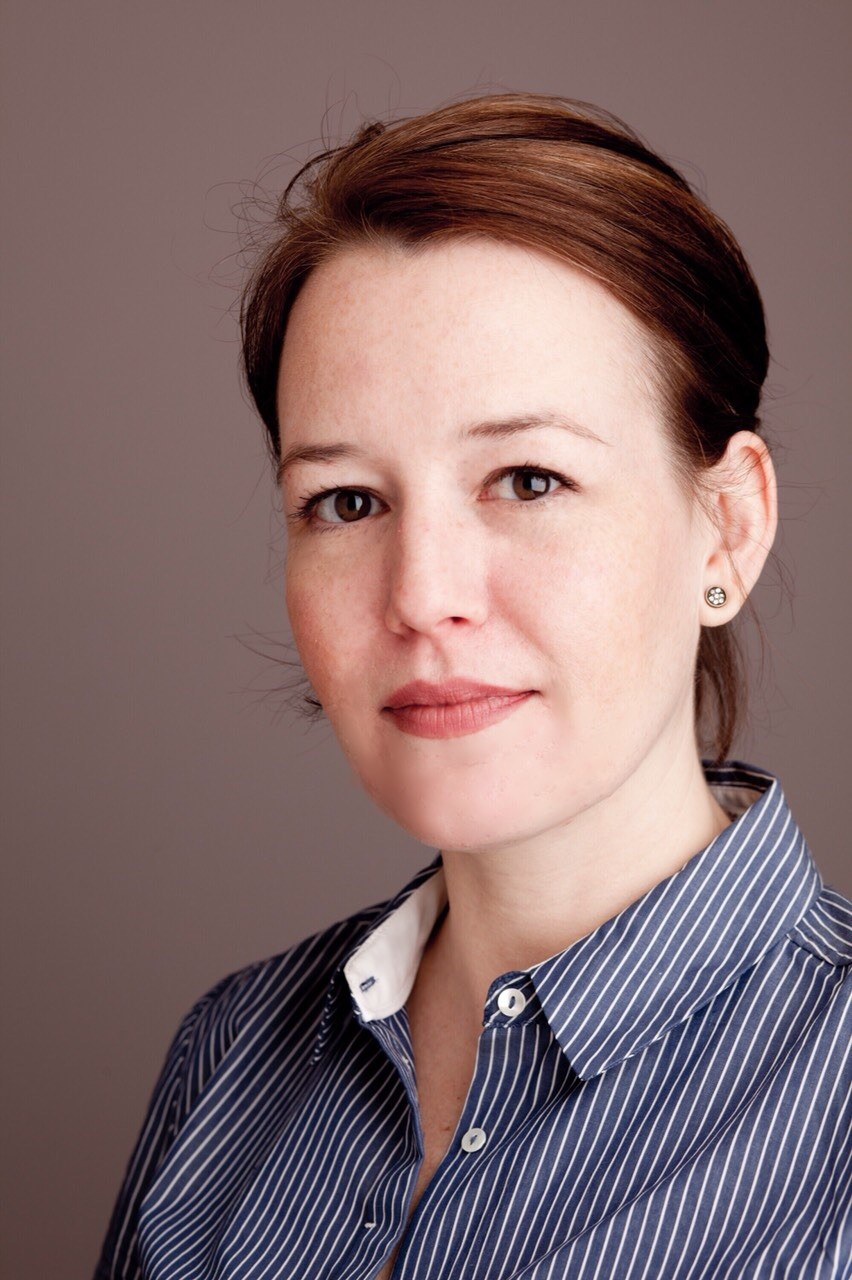 With 15 years of management experience and experience in the insurance industry, Elizabeth has a proven track record of senior-level executive support, management, and customer service.
She has a strong ability to streamline processes, maximize efficiency, and foster professional and customer relationships.
Elizabeth's philosophy centres around what role she can play in helping others find solutions. She is committed to excellence in service.
---
Expertise: Management & insurance experience | Experience: 15 years
---